Best price guarantee!
Free Wifi
Free cancellation
Welcome apples and water
El personal, excel-lent. Ens van fer sentir com a casa. Per sopar vam fer unes tapes al mateix hotel, i estaven molt bones. Ubicació també excel-lent.
Marta.
El trato dispensado por los dueños del establecimiento y por el resto del personal fue formidable.
Su cocina, "exquisita". No pudiendo ser diferente al contar con "1 estrella Michelín" varios años consecutivos y otros galardones.
Ángel.
Le Professionalisme du personnel et la relation qualité entretenu par la Patronne ,toujours aux aguets du moindre besoin de ses clients ,chambre très propre ,et une restauration d une excellente qualité ,un régal !
Sandrine.
Amabilitat en la recepció. Habitació renovada molt confortable. Molt recomanable menjar en el Restaurant Bistro. Ubicació perfecte per fer turisme.
Elisenda.
Previous
Next
Hotel · Restaurant Empòrium, a gourmet family-run hotel ***
The hotel gourmet Empòrium *** is a family-run hotel located in the historic center of the medieval village of Castelló d'Empúries, in the Alt Emporda. The restaurant Empòrium is awarded with one Star in the Michelin Guide, one Sun in the Repsol Guide and a prize for its extensive wine list.
An idyllic hotel for relaxing on the Empordà
Offers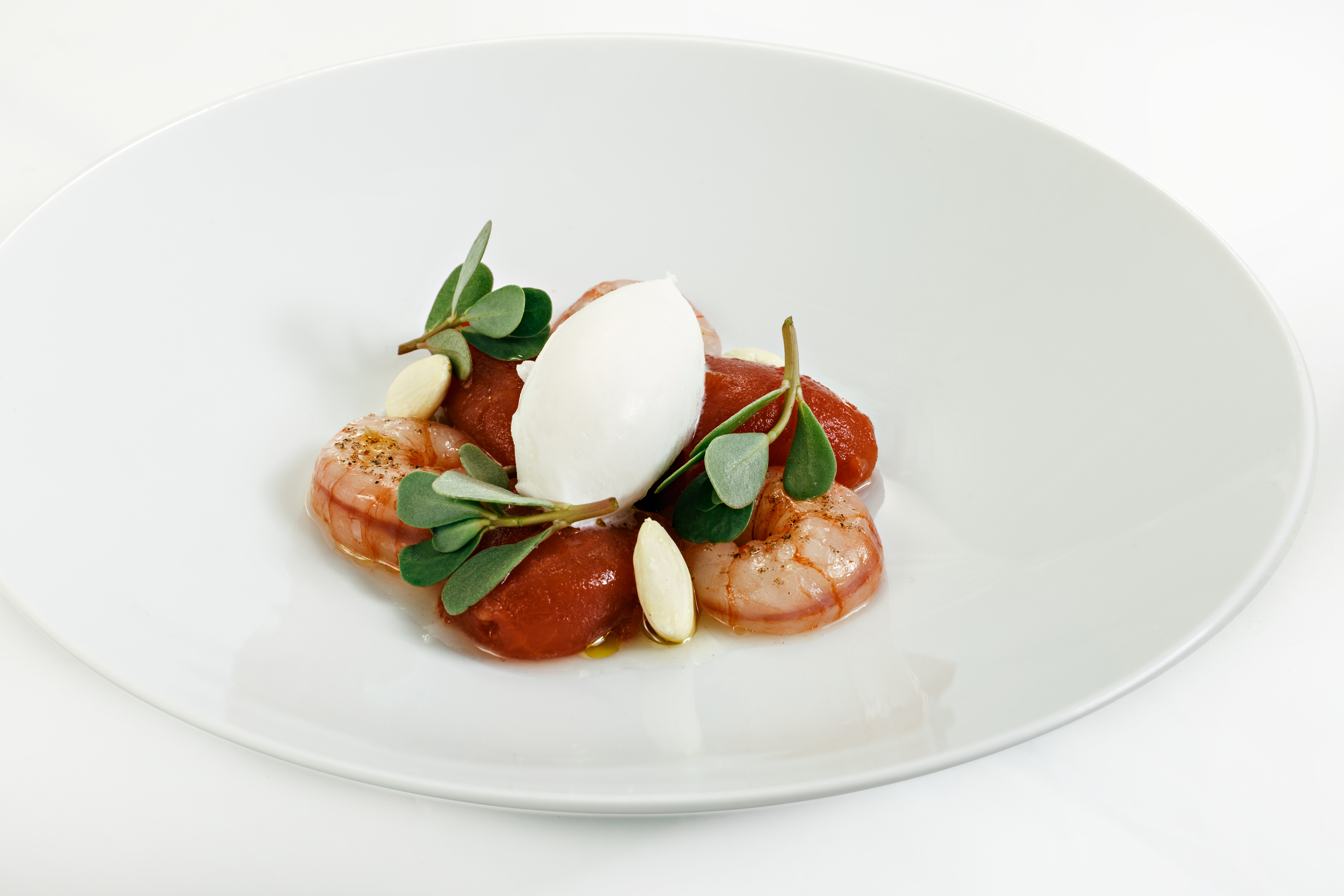 Gourmet Package 1 night
Enjoy a Gourmet Experience staying with us and discover our menu with Michelin Star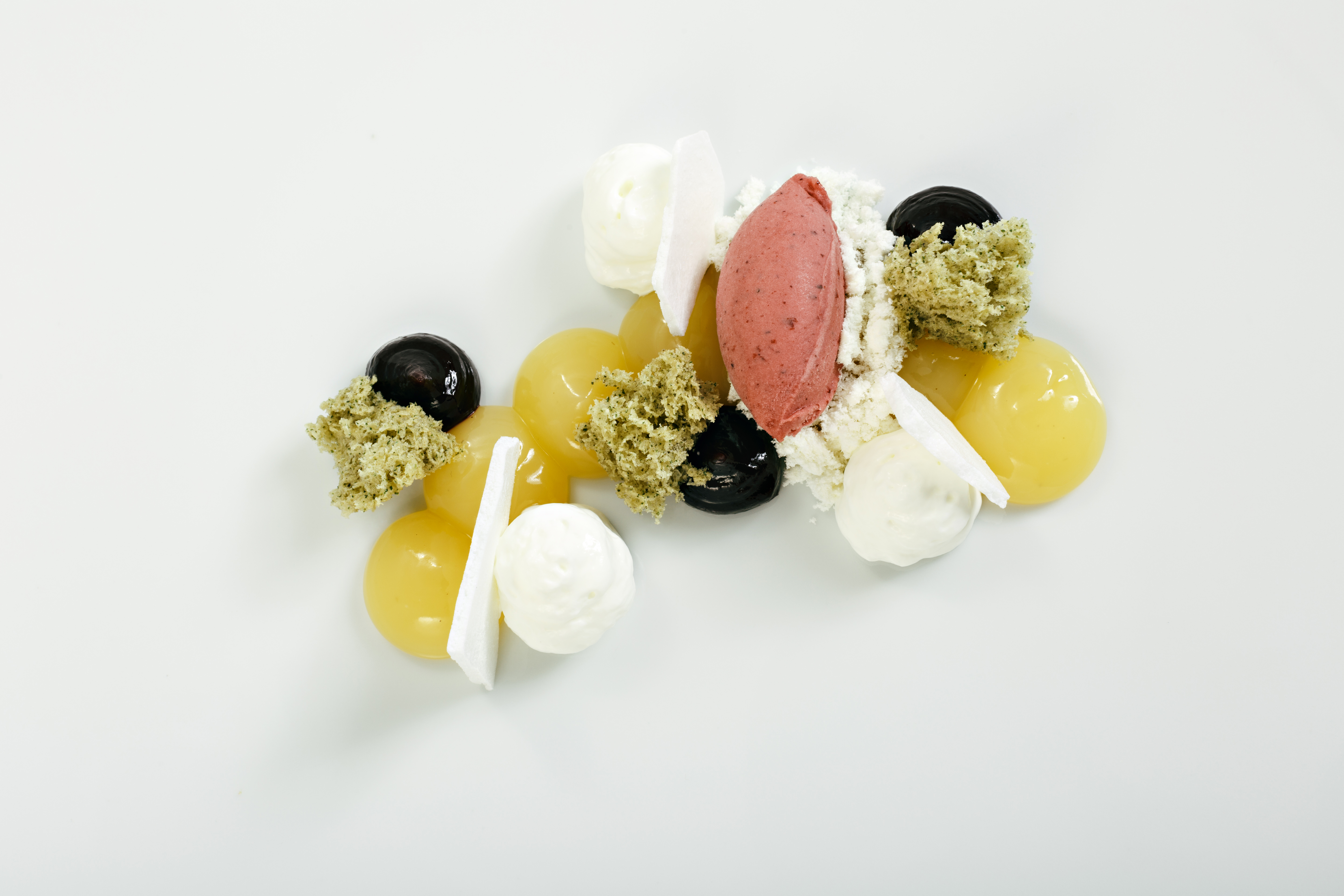 Gourmet Package 2 nights
Live a Gastronomic Experiencia staying at our hotel and let yourself be seduced by our menu with Estella Michelin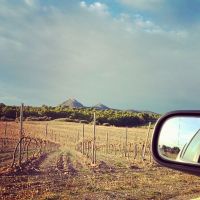 Oenological escape
Ideal getaway for wine lovers, come and try the delicious Alt Empordà wines and taste our Empordà menu with Michelin Star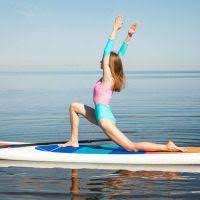 Relax at sea!
Come and enjoy the good weather, the long days and the best gastronomy at Hotel Empòrium with this offer